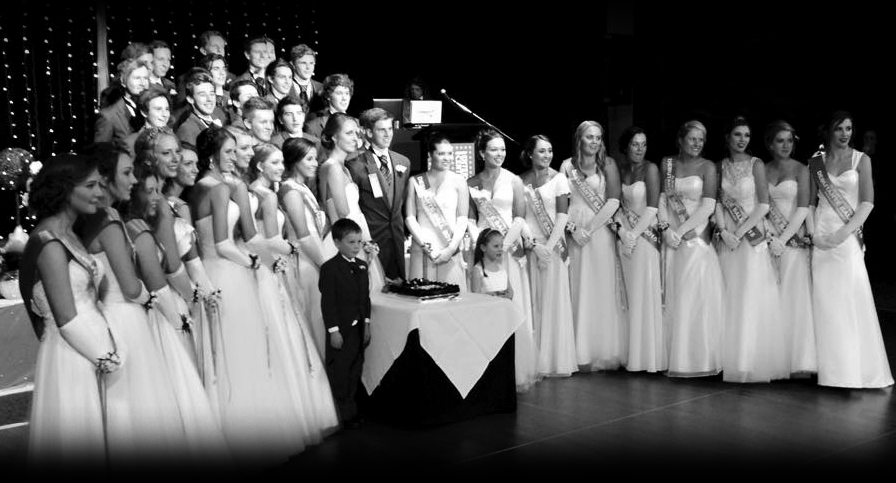 We welcome all schools, churches and organisations.
For a professionally trained débutante ball, please call Glen for your next event.
Glen Strauss - 0402 459 321
Studio Proprietor / Managing Director / Dance Teachers
Email: glen@awdancecentre.com.au
Niki Strauss - 0408 515 631
Managing Director / Dance Instructor
Email: niki@awdancecentre.com.au
What we can cover during training
Training of specific ballroom dances
Introductory & walking choreography
Music selections
Dance Choices
Parma Waltz
Tracie Leigh Waltz
Swing Waltz
Lucille Waltz
Evening 3 Step
Gypsy Tap
Merrilyn
Carousel
Charmaine
Tangoette
Cha Cha Cha
Rumba
Jive (Mumbo)


The definition of a Débutante
A débutante (from the French débutante, "female beginner") is a young lady who has reached the age of maturity, and as a new adult, is introduced to society at a formal "début" presentation. Originally, it meant the young woman was eligible to marry, and part of the purpose was to display her to eligible bachelors and their families with a view to marriage within a select upper class circle. Débutantes may be recommended by a distinguished committee or sponsored by an established member of elite society.
Début presentations vary by regional culture and are also frequently referenced as débutante balls, cotillion balls or coming-out parties. A lone débutante might have her own début, or she might share it with a sister or other close relative. Modern débutante balls are often charity events: the parents of the débutante donate a certain amount of money to the designated cause, and the invited guests pay for their tickets. These balls may be elaborate formal affairs and involve not only "debs" but junior débutantes, escorts and ushers, flower girls and pages as well.
In Australia, débutante balls (or colloquially deb balls) are held in year 11 or 12 for students of Australian schools or are held outside the school system by organisations such as the local chapter of Lions Club, RSL sub-branches or a local church parish. Girls do not have to 'make their deb' and today the vast majority of Australian girls elect not to attend débutante balls. The tradition of the débutante ball is primarily seen as rite of passage for young ladies.
It is customary for the female to ask a male to the débutante ball, with males not being able to do the deb, unless they are asked. Débutante ball students who are partaking in the official proceedings must learn how to ballroom dance. Débutante balls are almost always held in a reception centre or ballroom. Usually they are held late in the year and consist of dinner, dancing and speeches. Schools often restrict invitations to the débutante ball to students within the grade level at one school.
The girl wears a white wedding dress-like ball gown, called a débutante dress, while the boy wears a tuxedo or suit.